Proper training is one of the most important gifts you can give your dog (or a foster dog so they have a better chance at being adopted.  Rescue Match offers many guides and resources. Check them out below!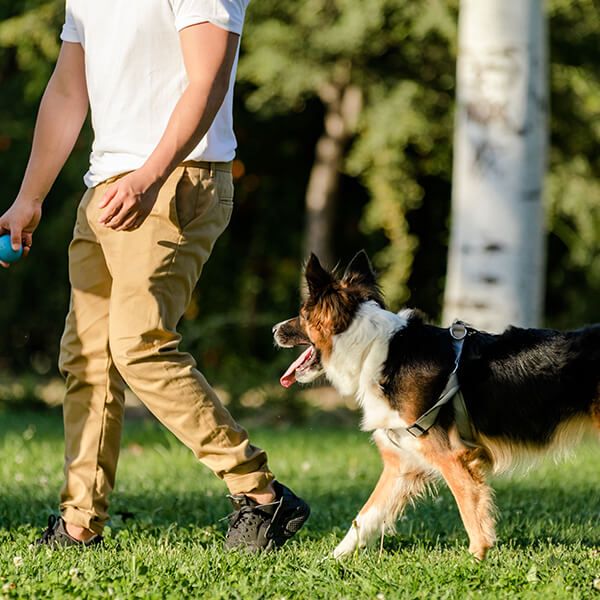 Happiness, health, and longevity make a happy dog and a happy owner! Check out these resources to we've created to help you take the best care of your dog.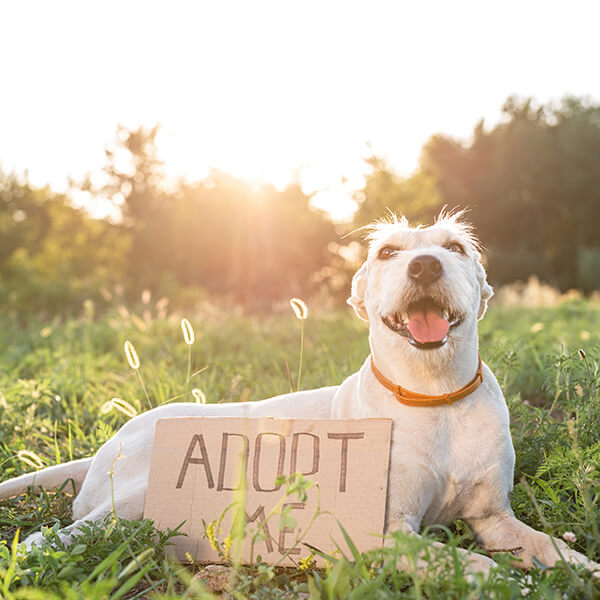 Fostering is one of the most rewarding experiences for people, and for the dogs who need temporary and safe homes while a forever home is found for them.  Here are some helpful resources for you!
Everything else that doesn't fit in any of the above categories can be found here.