First Aid & Emergency Resources
Any first aid administered to any pet should be followed by immediate veterinary care. First aid care is not a substitute for veterinary care, but it may save a pet's life until it receives veterinary treatment. Download the American Veterinary Medical Association's First Aid Guide for Pets.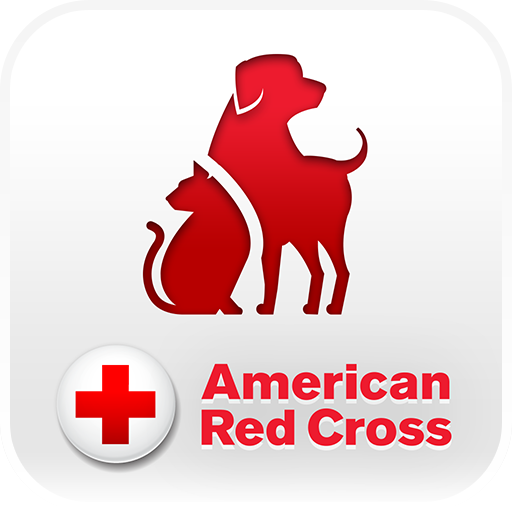 Download the Red Cross Pet First Aid app for veterinary advice for everyday pet emergencies at your fingertips. The app features videos, quizzes and step-by-step advice on pet first aid and includes emergency preparedness information.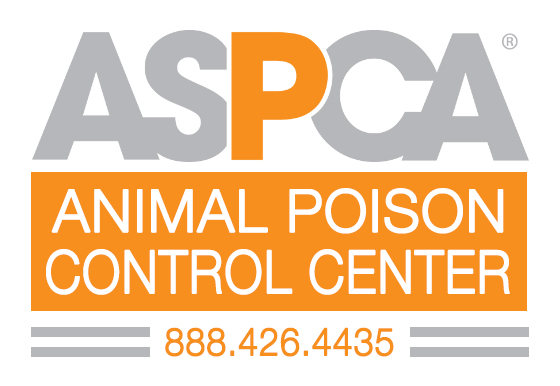 The ASPCA Animal Poison Control Center (APCC) is your best resource for any animal poison-related emergency, 24 hours a day, 365 days a year. If you think your pet may have ingested a potentially poisonous substance, call (888) 426-4435. A consultation fee may apply.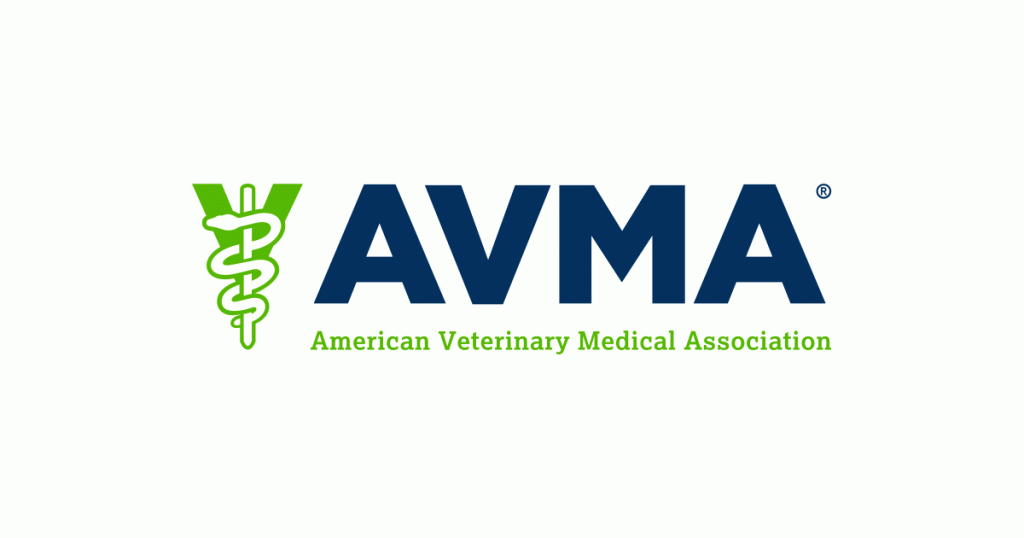 Emergency treatment and first aid for pets should never be used as a substitute for veterinary care. But it may save your pet's life before you can get your pet to a veterinarian. View the American Veterinary Medical Association's Emergency Care Resource page for more guidance and support.
A pet's microchip is useless unless it's registered. A microchip contains a number unique to your pet and is used as an identifier when scanned by a shelter or vet. It's important to register and store your contact information in a registry (database) and keep it up to date so you can be contacted should your pet be lost and then found. Michelson Found Animals is free to register, free to use, free to update.